What should I bring?
Prior to the retreat, you will receive a welcome letter with more information, but here is some information that may be useful.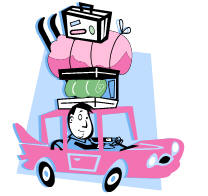 Please bring casual clothes for the weekend, a jacket for outdoor recreation, and some nice clothing for Mass.
We have beds and mattresses for everyone. Please bring your own bedding or a sleeping bag, pillows, towels, soap, and personal toiletries. Also if you are a light sleeper, you may wish to bring ear plugs.
You may wish to bring along a few of dollars for the purchase of candy and pop that is available during the weekend. There will also be music and clothing for sale at the end of the weekend.
Since the TEC weekend involves much activity, we do suggest that you get plenty of rest before you come so that you can enjoy your weekend to the fullest.
Couples should pack separately.
What should I NOT bring?
There is no need for cameras, i-pods, mp3's or cell phones during the weekend. If you bring these items, you will be asked to turn them off and store them in your car or luggage.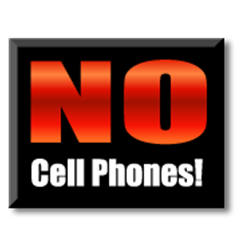 If while making the TEC weekend you need to be contacted, your parents/family can reach you by phone at (320) 632-1675. If you are unable to immediately take the call, a message will be taken and you can return the call with a calling card or by calling collect. We ask that you be contacted in case of emergency only.